Your retail business simplified!
When you run your business on Easyops your operations are automated and simplified
Sign up now to get you better results, MUCH faster
SIgn Up For Free Trial
LIMITED-TIME OFFER
If you want to launch an online course,
there are TWO things you need
A platform to support your business
You need the technology that will allow you to easily create your own beautiful online course website, without any of the technical headaches.
A proven plan you can follow
You a step-by-step process from entrepreneurs who have launched their own successful online courses to eliminate the mistakes.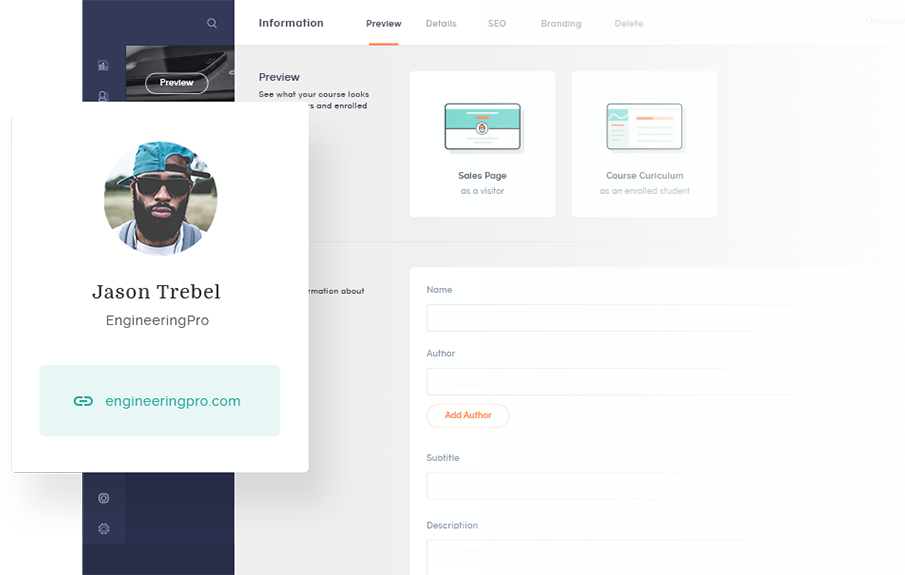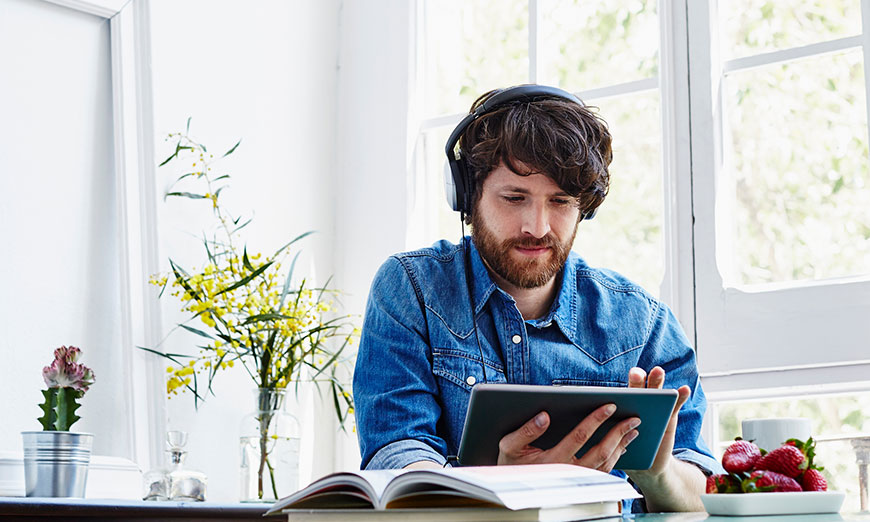 Teachable helps you create & sell your online course
With our easy-to-use online course creation platform, you can create courses without ever having to worry about tech, hosting, design, or marketing integrations.
It's so easy that over 10k instructors have made over $50m in course sales in just two years by using Teachable.
HOW THIS WORKS
When you upgrade to a Teachable
monthly Basic plan today, you'll receive
two things...
Full access to Teachable's premium software
Join over 10,000 instructors who use Teachable to share their knowledge. Easily create an online course with our powerful yet simple all-in-one platform.
Course Creation Bundle
This is our special bundle of resources, tried and true, to help you create and sell your own online course. The bundle is worth $586, but you get them free! (Just until the timer runs out.)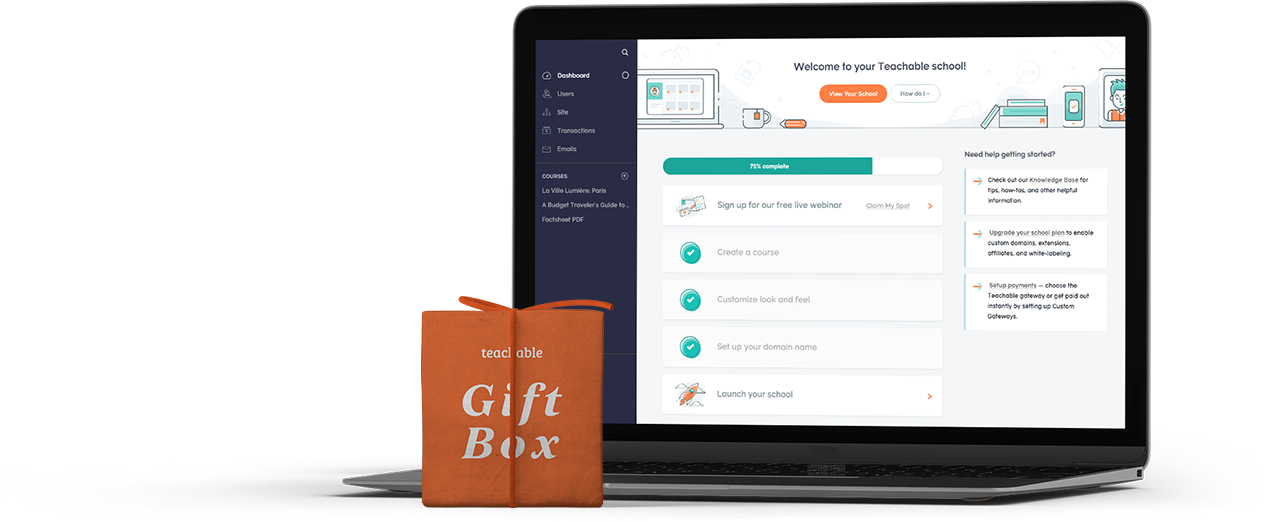 In the Course Creation Bundle you get these three
awesome bonuses...
You'll learn our proven process to create and sell online courses, plus all the tips and tricks in between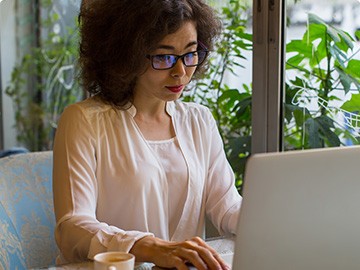 The Profitable Teacher
Teachable's flagship program explaining our 7-step process to create & launch a course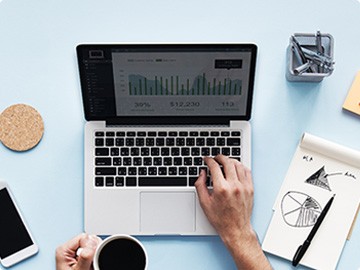 Course Creation Workshop Series
11 on-demand replays from the 2016 Teachable Summit, starring 28 speakers, like Pat Flynn & Mariah Coz.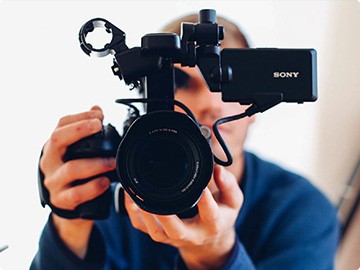 Studio Setup Cheatsheet
Our DIY guide for building your own in-home video studio without the expensive equipment.